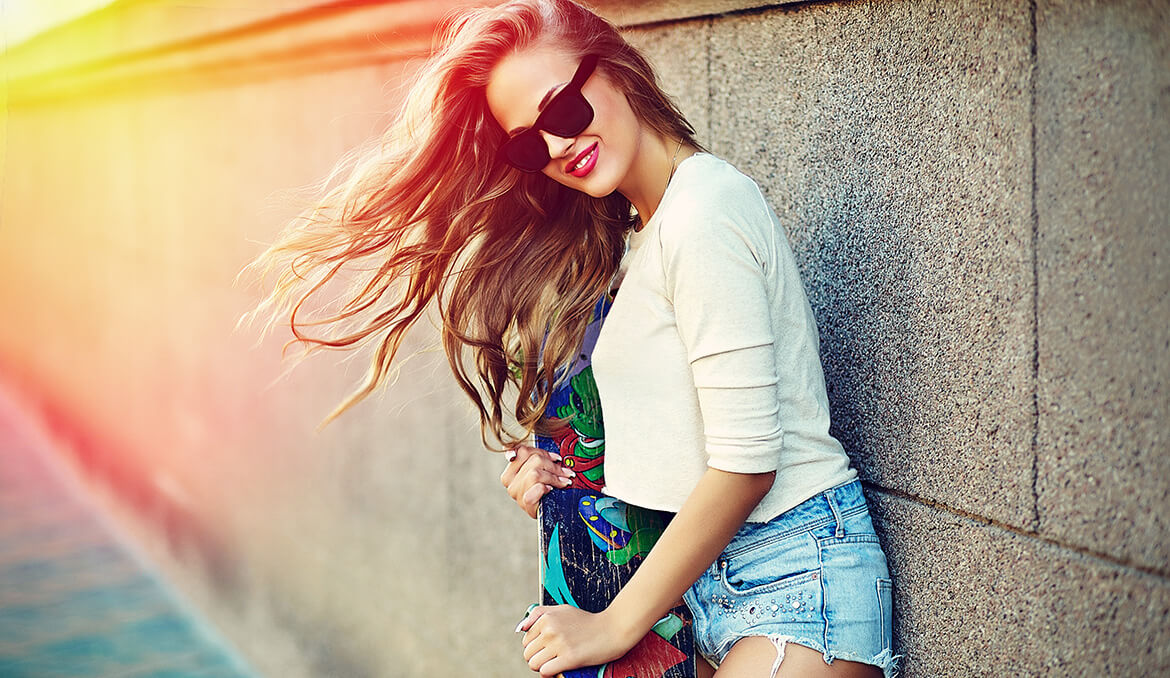 Your pool system cannot be expected to work properly without regular maintenance. We recommend at least an annual inspection for all pools—even those that are relatively new.
Our team at The Pool House has a Residential Pool Cleaning and Maintenance Service package to help you keep your pool or spa in great shape!
Here is a video on basic pool maintenance and how to test Chlorine levels of your pool.