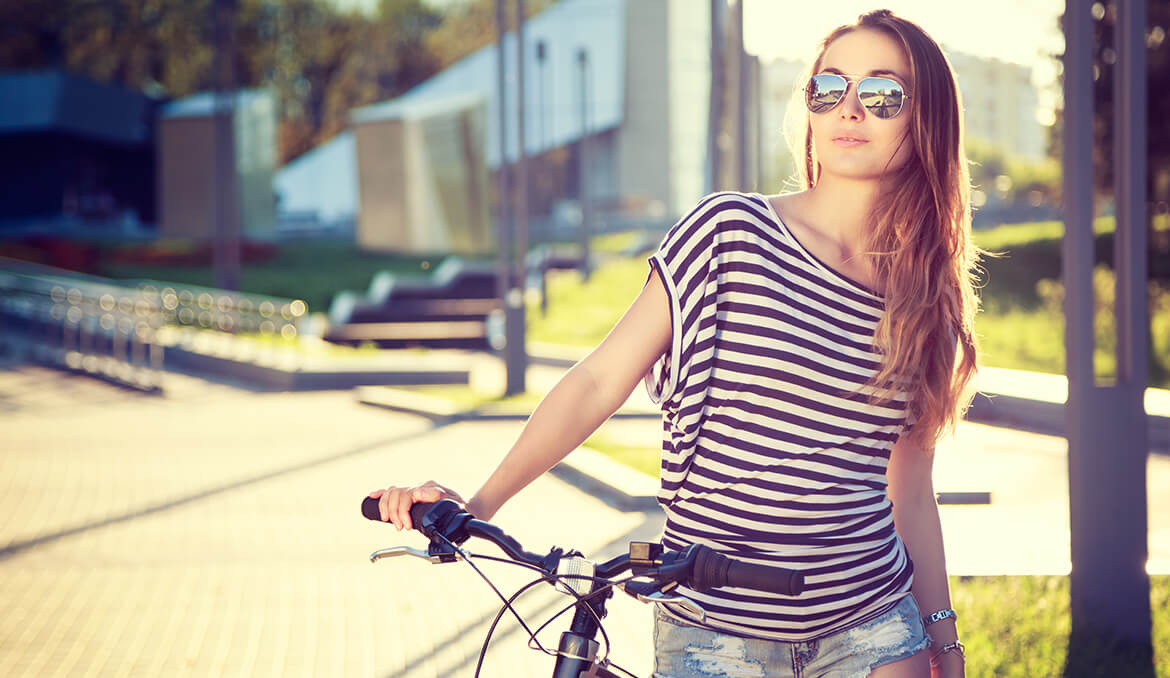 I have an older pool. Is there anything new out there that I could easily add that would make maintaining my pool easier?
Yes, of course. Here are a couple of our favorites: Automatic pool covers and the Polaris 360 Pool Cleaner...
Automatic pool covers — Pool covers have been around for a while, but those that cover your pool at the touch of a button—even remotely—are relatively new. The old pool covers were cumbersome enough that most did not use them except to protect their pool out-of-season. With the ease of using the new automatic covers, you can cover your pool anytime a wind storm threatens to fill your pool with leaves and debris.
The Polaris 360 Pool Cleaner — Polaris has come up with an automatic device that can reduce the frequency that your pool needs to be vacuumed, while also cleaning its sides. Use with a skimmer to clean debris from both the bottom and top of your pool.
Stop by The Pool House for all your pool and spa equipment needs today!